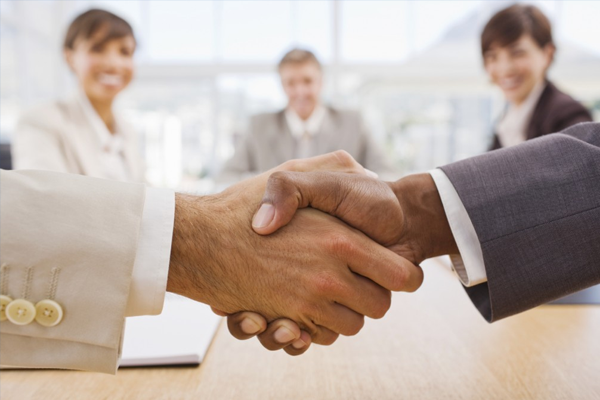 Dispute Resolution
Dikko & Mahmoud has a leading dispute resolution practice. Our strength is not only our outstanding legal knowledge, but also the depth of our experience across industries.
We have represented clients in relation to some of the most complex and strategically important lawsuits across all sectors.
Our experience in alternative dispute resolution procedures in addition to traditional processes of litigation and arbitration, including pre-litigation disputes management, mediation, negotiations and bespoke processes to resolve disputes makes us the firm of choice for many industry leaders.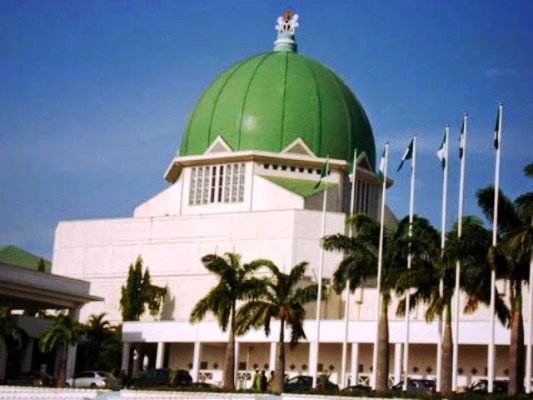 Policy/Government Advisory
We offer a range of expert advisory services to public authorities, departments, parastatals, high-profile political figures and aspiring future leaders. Through our novel and collaborative approach, we are able to help public institutions develop and shape their policy framework, whilst standing by their initial vision.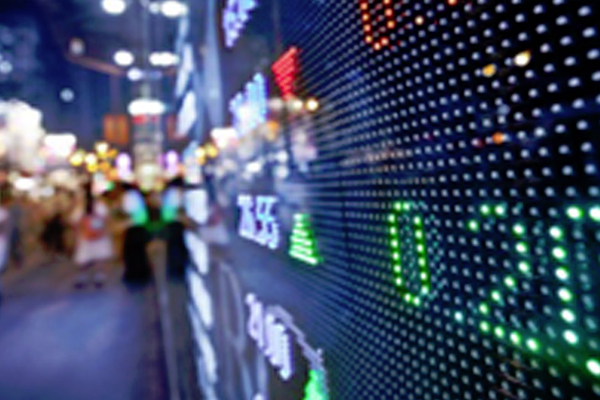 Capital Markets
Dikko & Mahmoud has an outstanding capital markets practice, advising corporations, investment banks and governments on domestic and cross-border offerings of equity, equity-linked, debt and structured securities. Our Managing Partner Chaired the Committee that developed Nigeria's code of corporate governance.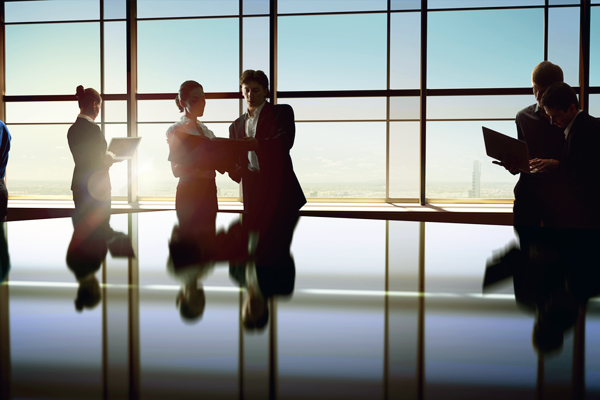 Corporate & Commercial
Dikko & Mahmoud's corporate practice offers market-leading expertise on mergers and acquisitions, joint ventures, corporate restructurings, corporate governance, public private partnerships, infrastructure projects and tax.
In recent years, we have been particularly active in major transactions across industries leveraging our leading reputation for expertise in corporate and commercial law.
Our lawyers advise clients on complex domestic and cross-border transactions across Europe, Africa, Asia, the Middle East and North America.